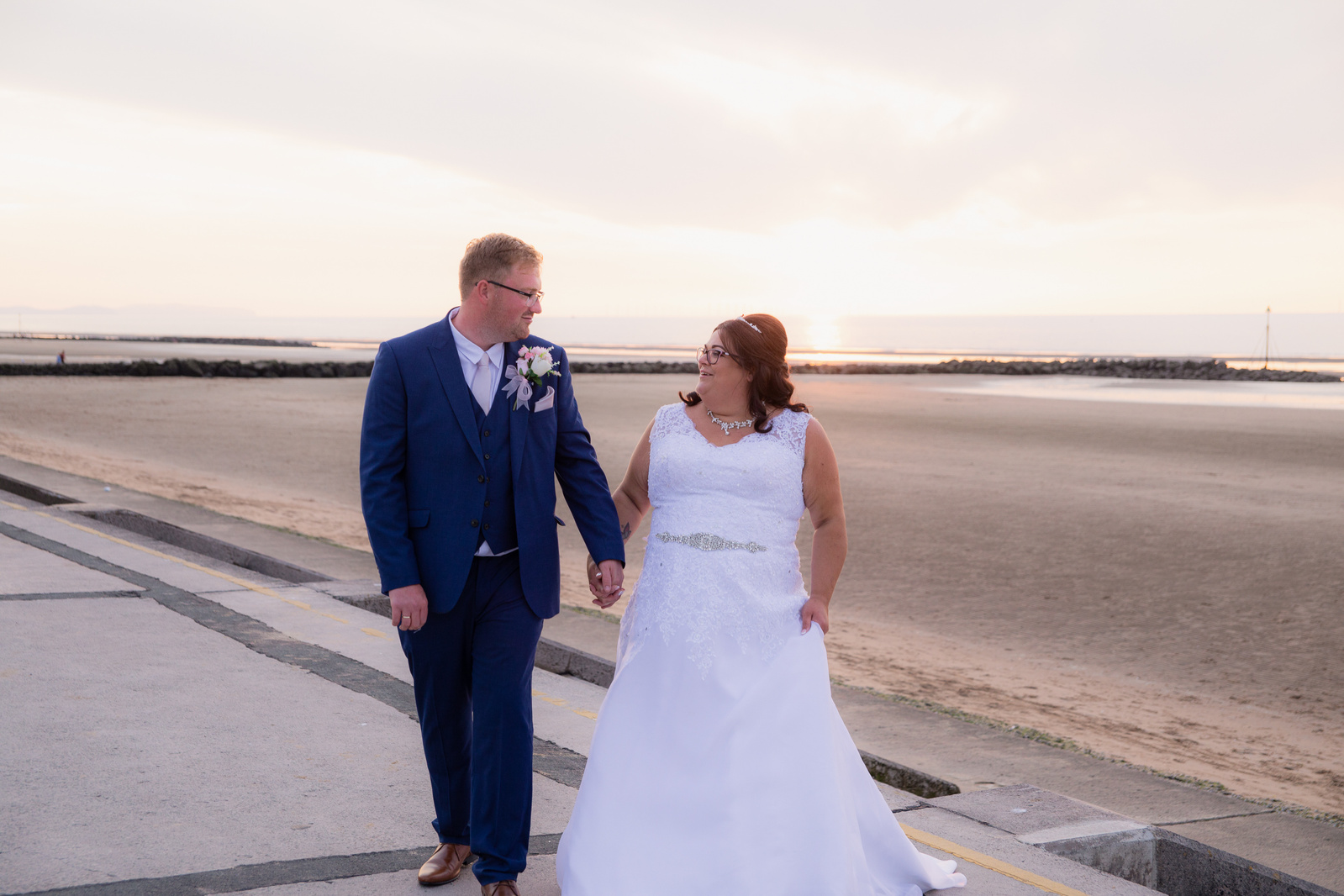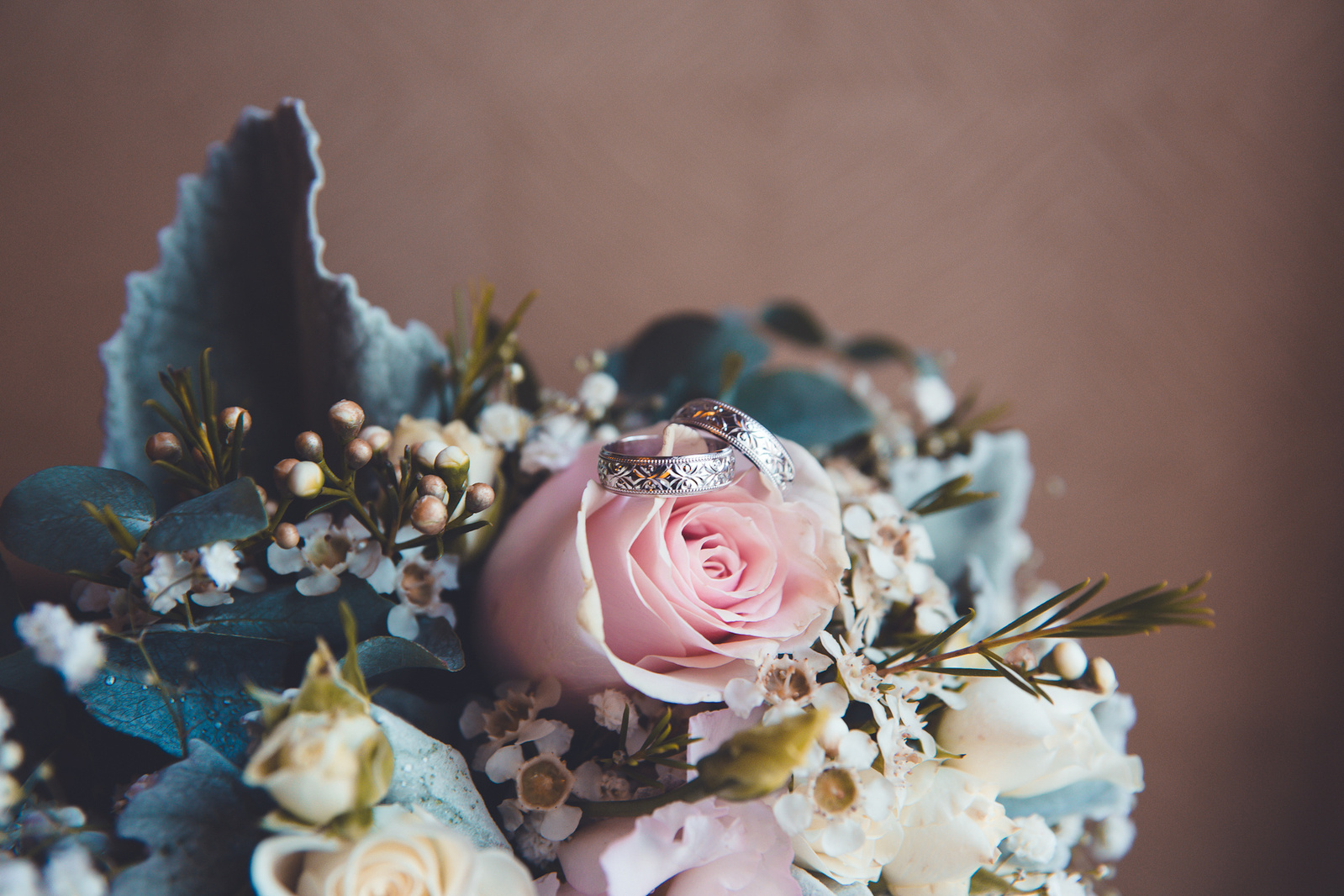 North West Wedding Photographer


Hey there, I'm Beth. I specialise in capturing those little moments of humanity where people are just being people, from a tear at the ceremony to a laugh on the dance floor, I love capturing the unexpected moments which can be missed in the wedding day itself.
My photography practice is all about capturing the moment and following the passion of the day.
I am at my most creative when left to roam around the venue capturing those perfect photographs of you and your guests.
Recent Family and Couple Photoshoots